Subsidy Programs for Passive Houses
From PassREg - Solutions Open Source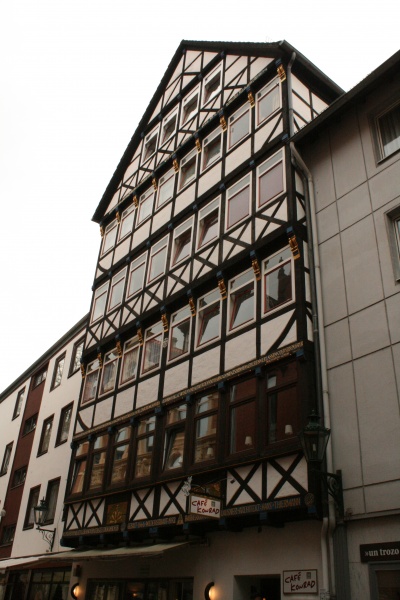 The construction of passive buildings with the use of renewable energy sources often requires additional initial investments, which discourages some investors. In response to this challenge, the Hanover Municipality applies combined schemes for financial support, with the help of proKlima-enercity-Fund and other institutions, such as the KfW (Kreditanstalt für Wiederaufbau), BAFA (Bundesamt für Wirtschaft und Ausfuhrkontrolle).
proKlima grants subsidies for very efficient Passive Houses and quality assurance, and for advice and support from experts. This must, however, fulfil the specific conditions of the proKlima subsidy programme. Applications must be made to proKlima before you sign purchase or services contacts with developers, building contractors and architects and submit your project for a building permit. proKlima subsidy conditions include:
The certification procedure for the Passive House construction method.
Energy efficiency quality assurance for structural insulation, heating and ventilation.
If you buy your building plot for your family's new house directly form the City Council you are entitled to "HaKiBaBo". The "Hanover-Kinder-Bauland-Bonus" is a subsidy programme for families with children under 16 years old living with them in one household. This bonus reduces the price of building land dramatically, with 10% discount for each child upt o a maximum of four.
The Kreditanstalt für Wiederaufbau also subsidies projects to reduce CO2 emissions and install renewable fuel heating technologies. In 2012 KfW Bankengruppe committed a total financing volume of EUR 73.4 billion. Besides small and medium-sized businesses, environmental and climate protection were another main-focus area. Here KfW committed EUR 23.3 billion, around 40% of the overall promotional business volume. This means that in 2012 more than one out of every three euros of KfW's promotional funds went to climate and environmental protection.
you can also apply for funding for renewable energy projects from the Bundesamt für Wirtschaft und Ausfuhrkontrolle (BAFA).
See also: ProKlima Climate Protection Fund

More information:
Ecological Building in Hannover(General info)
Website ProKlima Hannover (Subsidies for retrofit and new buildings, renewables)
Website KfW (Subsidies for retrofit and new buildings, renewables)
Website BAFA (Subsidies for retrofit buildings, renewables)
See also: ProKlima Climate Protection Fund